Immanuel Approach Prayer (Immanuel Practicum)
Classes & Workshop Info, San Francisco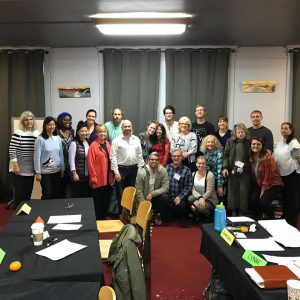 Thanks to those of you that joined us at the Beginning Immanuel Praticum Training on October 13-15, 2016. We had great time together learning and practicing Immanuel Prayer. Pastor Patti Velotta did an amazing job helping us all connect and reconnect to Jesus, who is Immanuel, God with us. Thanks also to our gracious workshop host, Revive SF.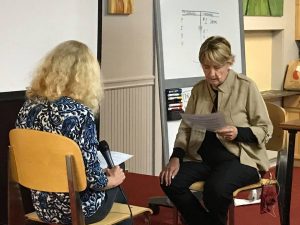 For those of you interested in learning more about the Immanuel Approach, we will keep you informed of ongoing training classes and workshops here for the San Francisco Bay area.
If you are interested in Pastor Patti's itinerary, please check out her website to see where she is going to be next…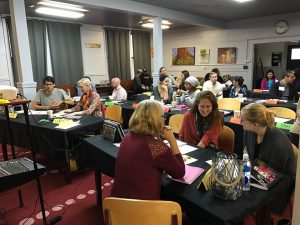 Please come back to this page or sign up on our email list below to be notified of ongoing follow up training and classes locally.
Current Immanuel a Practicum (Immanuel Prayer) Meetings:
Please mark your calendars for the next two Immanuel Prayer meetings that we are going to have.
Thursday, October 19th &
Thursday, November 16th
– Doors open at 6:00 pm we
start at 6:30 pm until 8:30 (or 9:00 pm if needed)
Location:
Revive SF Church
380 21st Ave (off Geary)
San Francisco, CA 94121
Thursdays: Doors open 6:00 pm, start 6:30-  8:30 or 9:00 pm
If you want to bring a bite to eat at 6:00 you can. We'll start at 6:30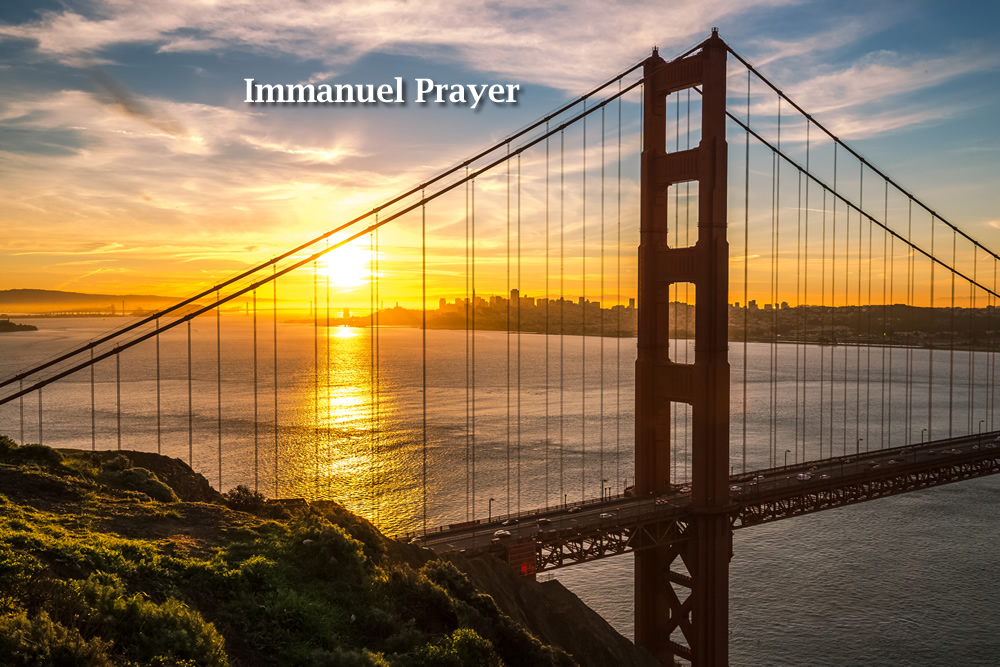 Yes! I'd like to get more info about the Immanuel Approach
Join our mailing list to receive the latest news and updates from our team.