Immanuel Approach Prayer (Immanuel Practicum)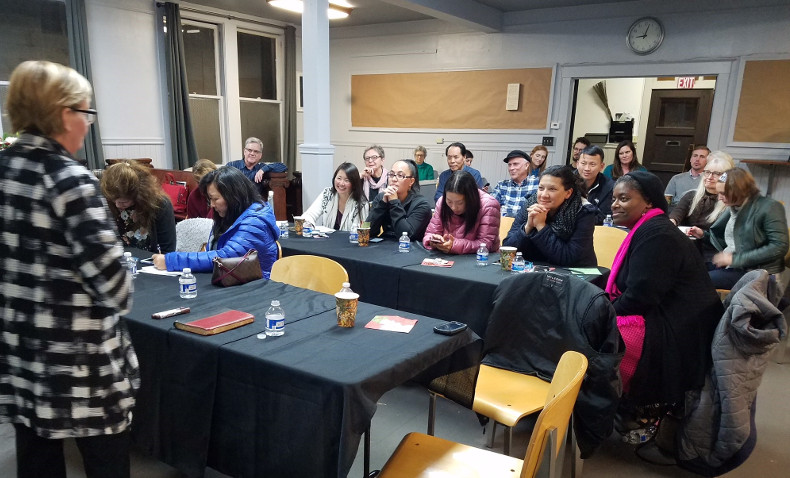 Classes & Workshop Info, San Francisco
On November 29th, our Immanuel SF community had the pleasure of hosting Pastor Patti, our mentor and author of Immanuel Practicum, for an intimate gathering of teaching, refreshing and practice. The attendees ranged from experienced Immanuel coaches, practitioners and new folks who wanted to learn more. What an uplifting group of people! Again, thank you Revive SF Church for hosting us. Our community is growing!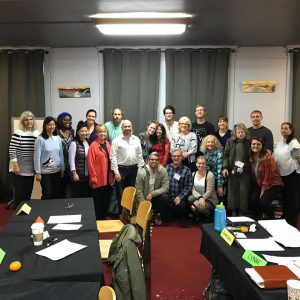 Beginning Immanuel Praticum Training on October 13-15, 2016.
We had great time together learning and practicing Immanuel Prayer. Pastor Patti Velotta did an amazing job helping us all connect and reconnect to Jesus, who is Immanuel, God with us. Thanks also to our gracious workshop host, Revive SF.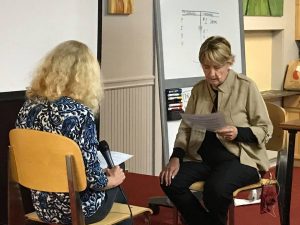 For those of you interested in learning more about the Immanuel Approach, we will keep you informed of ongoing training classes and workshops here for the San Francisco Bay area.
If you are interested in Pastor Patti's itinerary, please check out her website to see where she is going to be next…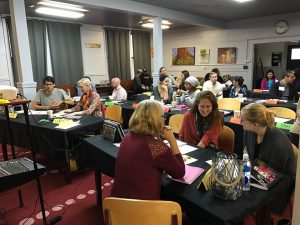 We are in the process of planning several Introduction and Beginning seminars for 2018, as well as an Advanced training day. We also generally host a monthly gathering with a teaching, refresher and opportunity to practice. to practice Current Immanuel a Practicum (Immanuel Prayer) Meetings:
Make sure you sign up for our mailing list for up-to-date announcements. 
Doors open at 6:00 pm we start at 6:30 pm until 8:30 (or 9:00 pm if needed). You are welcome to bring a bite to eat before hand.
Location:
Revive SF Church
380 21st Ave (off Geary)
San Francisco, CA 94121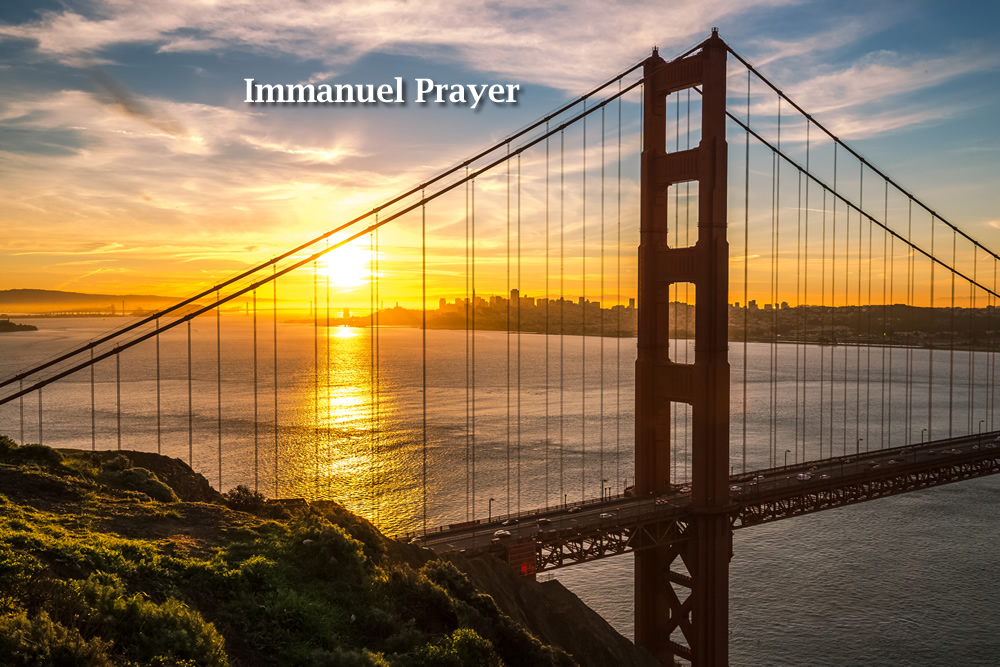 Yes! I'd like to get more info about the Immanuel Approach
Join our mailing list to receive the latest news and updates from our team.