If you need to get in touch with us for information about the upcoming Immanuel Training Seminar, please call David McKinney at 415-745-1201 or fill out the form below.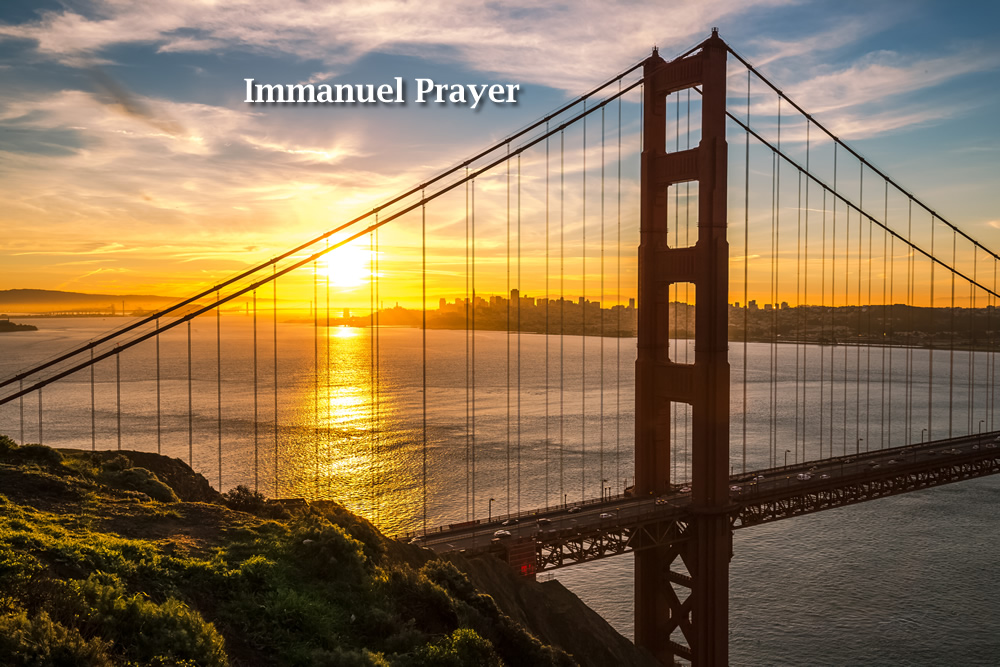 Yes! I'd like to get more info about the Immanuel Approach
Join our mailing list to receive the latest news and updates from our team.