Immanuel Approach Prayer (Immanuel Practicum)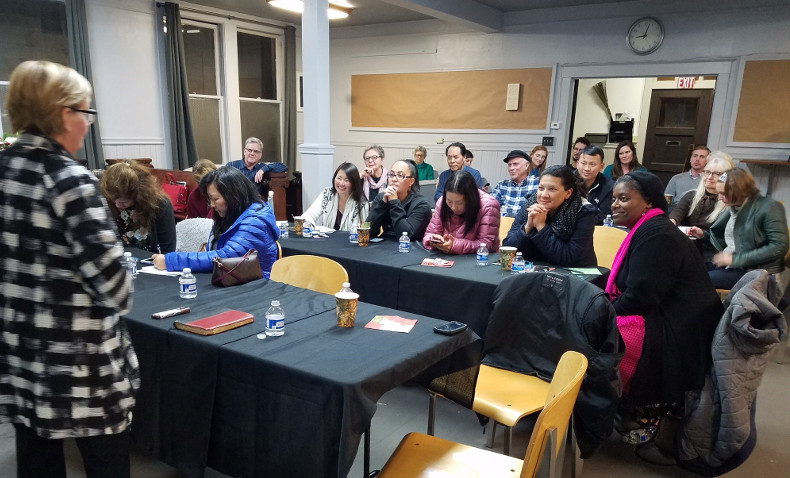 Classes & Workshop Info, San Francisco

Beginner Refresher and Intermediate Class
May 16-18 2019
Come join us for this two day and one evening intermediate and beginner/ refresher Immanuel Practicum seminar and workshop. If you have been interested in how to coach Immanuel Prayer sessions, part of a prayer team with a church, or even a licensed therapist that has heard how effective Immanuel Prayer is for healing memory anchored trauma, then this is for you.
Pastor Patti Velotta, author of "Immanuel a Practicum", will be teaching and conducting the workshop and seminar, along with David and Malia McKinney, who are Immanuel Prayer trainers. David is a Minister and Director of Prayer Ministry at Reality SF Church in San Francisco, and his wife Malia is a missionary in the Tenderloin area of San Francisco. Both have been facilitating Immanuel Prayer sessions for almost 5 years.
The cost is only $50 which includes the Immanuel a Practicum book written by Pastor Patti. It has a $15 value.
You can get you tickets here: Immanuel Prayer Training
Past Events
On November 29th, our Immanuel SF community had the pleasure of hosting Pastor Patti, our mentor and author of Immanuel Practicum, for an intimate gathering of teaching, refreshing and practice. The attendees ranged from experienced Immanuel coaches, practitioners and new folks who wanted to learn more. What an uplifting group of people! Again, thank you Revive SF Church for hosting us. Our community is growing!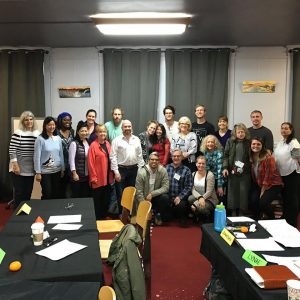 Beginning Immanuel Praticum Training on October 13-15, 2016.
We had great time together learning and practicing Immanuel Prayer. Pastor Patti Velotta did an amazing job helping us all connect and reconnect to Jesus, who is Immanuel, God with us. Thanks also to our gracious workshop host, Revive SF.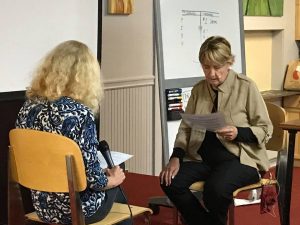 For those of you interested in learning more about the Immanuel Approach, we will keep you informed of ongoing training classes and workshops here for the San Francisco Bay area.
If you are interested in Pastor Patti's itinerary, please check out her website to see where she is going to be next…