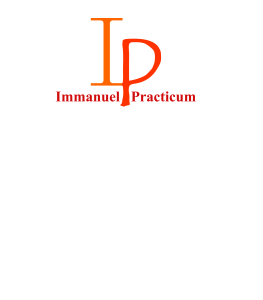 Coaching Calls
David and Malia McKinney are both Immanuel Practicum certified coaches, and are available to book appointments with for Immanuel Prayer.
We have several different options for making an appointment with either David or Malia McKinney.
You can take a look at these on our online appointment calendar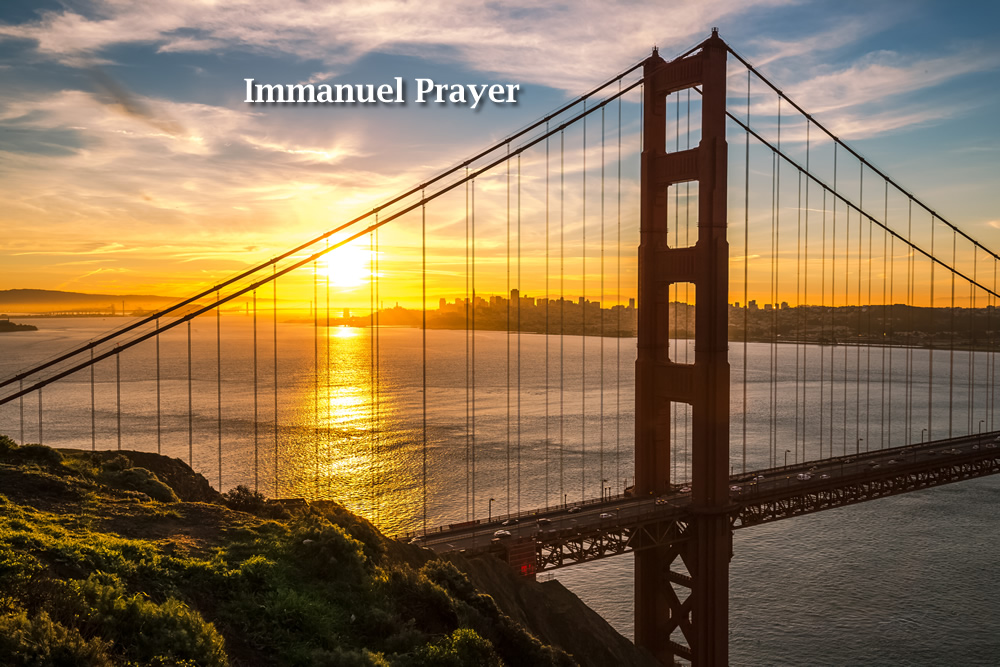 Yes! I'd like to get more info about the Immanuel Approach
Join our mailing list to receive the latest news and updates from our team.