Subscribe to my channel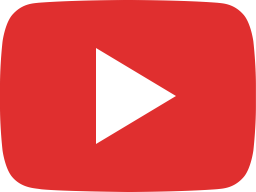 Coach's Capacity - Immanuel Prayer / Immanuel Approach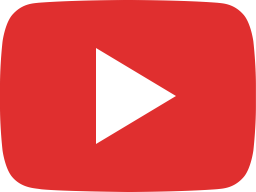 Building Capacity Immanuel Prayer / Immanuel Approach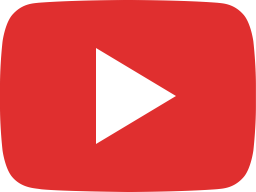 Dr Karl Lehman - Testimony of Immanuel Prayer With Children - Immanuel Prayer / Immanuel Approach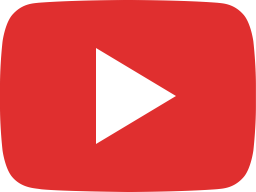 Dr Karl Lehman - Updates and Resources - Immanuel Approach / Immanuel Prayer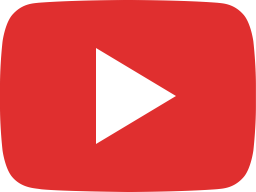 Dr Karl Lehman - Proof of Importance of Intimacy With Jesus - Immanuel Prayer / Immanuel Approach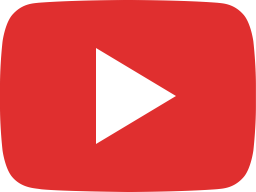 Dr Karl Lehman - Memory Anchored Hindrances To Healing - Immanuel Prayer / Immanuel Approach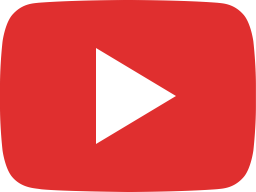 Dr Karl Lehman - Capacity for Making Healing A Part Of The Immanuel Lifestyle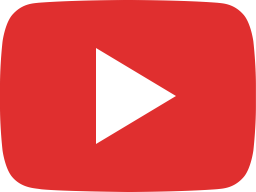 How to Use Skype for Immanuel Prayer / Immanuel Approach Prayer Sessions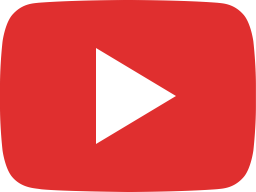 Dr Karl Lehman on Patti Velotta's Immanuel Practicum Ministry - Full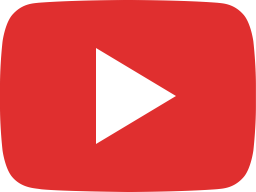 Dr. Karl Lehman at Immanuel City Leaders (ICL) 2016 on Patti Velotta's Immanuel Practicum Ministry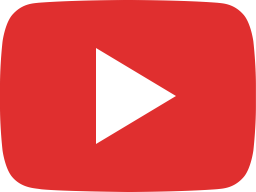 Dr Karl Lehman on What Makes Immanuel Prayer / Immanuel Approach Unique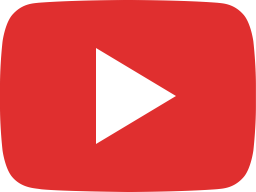 Dr Karl Lehman & Pastor Charlotte Lehman Discuss the Immanuel Prayer / Immanuel Approach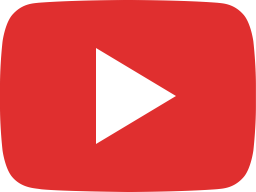 Dr Karl Lehman on the Latest Brain Science of Appreciation - Immanuel Approach / ImmanuelPrayer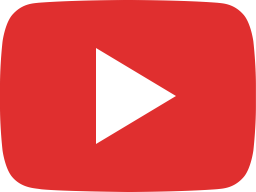 Relational Circuits - Immanuel Prayer / Immanuel Approach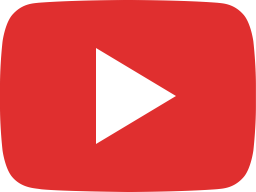 People with Mental Illnesses and Immanuel Prayer / Immanuel Approach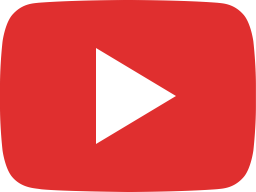 Outsmarting Yourself - Immanuel Prayer / Immanuel Approach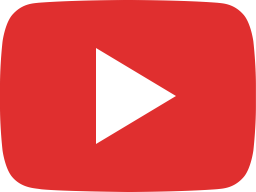 Subtle Triggering - Immanuel Prayer / Immanuel Approach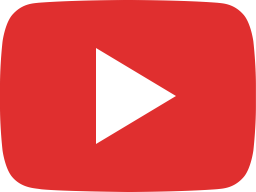 How To Use Immanuel Prayer / Immanuel Approach in Marriage Counseling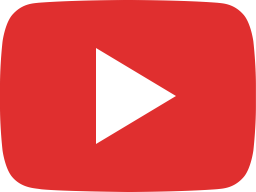 Importance of Keeping Your Relational Circuits On - Immanuel Prayer / Immanuel Approach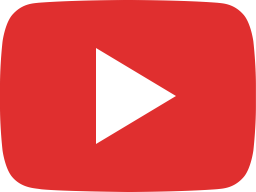 How to do Immanuel Prayer with Groups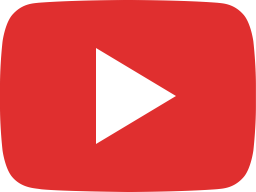 How Immanuel Prayer Crosses Cultural and Language Barriers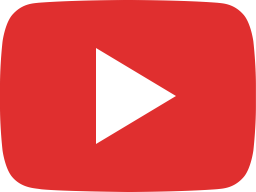 How Jesus Builds Our Capacity - Immanuel Prayer / Immanuel Approach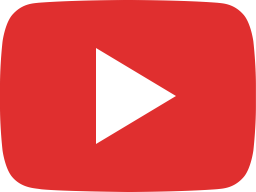 Immanuel Prayer with Children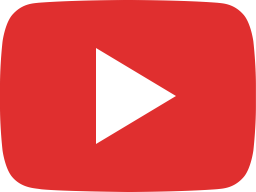 Spontaneous Immanuel Experiences - Immanuel Prayer / Immanuel Approach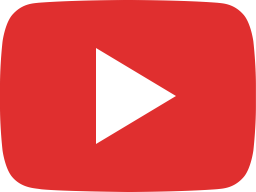 Owning Your Own Triggering - Immanuel Approach / Immanuel Prayer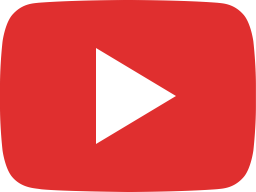 What is Positive Triggering - Immanuel Approach / Immanuel Prayer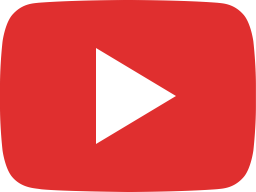 Immanuel Approach Training, Bonus Content #1: Receiving Attunement from God


Subscribe to my channel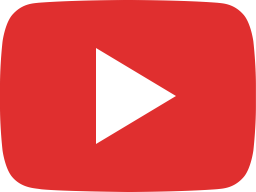 Live Demonstration - How to Connect With Jesus - Immanuel Prayer / Immanuel Approach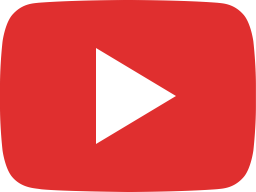 Live Demonstration - Immanuel Prayer - Immanuel Approach - Susie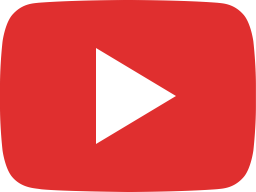 Live Demonstration with Cindy - How To Connect With Jesus - Immanuel Prayer / Immanuel Approach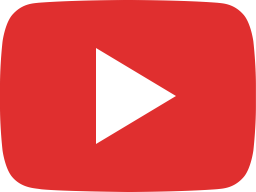 Live Demonstration Immanuel Session - Immanuel Approach / Immanuel Prayer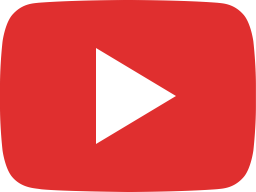 How to Connect With Jesus - Immanuel Prayer / Immanuel Approach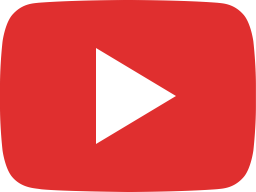 Live Demonstration Of How To Connect With Jesus - Immauel Prayer / Immanuel Approach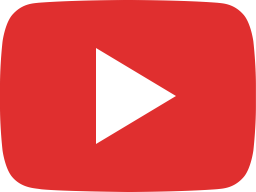 Live Demonstration - How To Connect With Jesus - Immanuel Prayer / Immanuel Approach

Here's a couple that we would like you to notice that help with a definition of the Immanuel Approach prayer as well as who Malia and David McKinney are in relation to this prayer approach teaching and training in the San Francisco Bay Area.
Immanuel Approach resources are available now in San Francisco. David and Malia McKinney share their vision for how Immanuel Approach prayer is changing their own lives, and the San Francisco Bay Area.
Please check out the entire list of videos located on the Immanuel Praticum/Immanuel Approach  YouTube channel.
[et_social_share_media][/et_social_share_media]